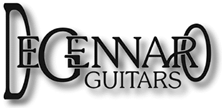 This new page shows some of the recent players who ordered a DeGennaro custom instrument.
If you are one of those who never sent us any pics of yourself with your DeGennaro instrument,
feel free to send some our way along with a link to your band and we'll put them up.



Custom design.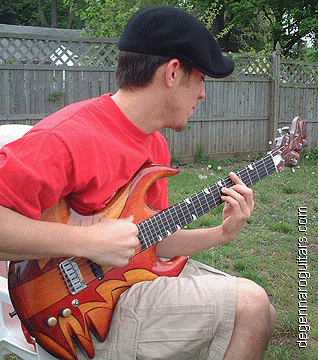 John DeGennaro




7-string modified Dynasty model.

Mike Hyde

(We'll be adding more soon)